Get more return from your CPE Investment
Deeply engaged CPAs and Advisors find more value in their organization when innovative education is prioritized. Western CPE for Business is a smarter strategy to drive real CPE transformation. 
Please fill out the form below, and one of our Group Solutions specialists will reach out to you shortly with more information.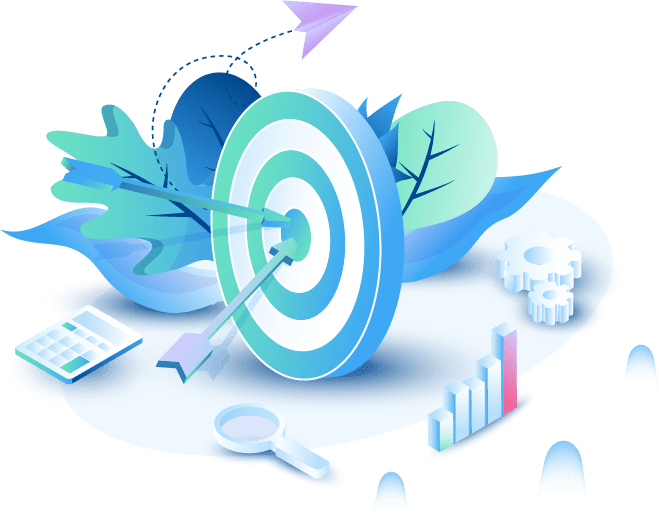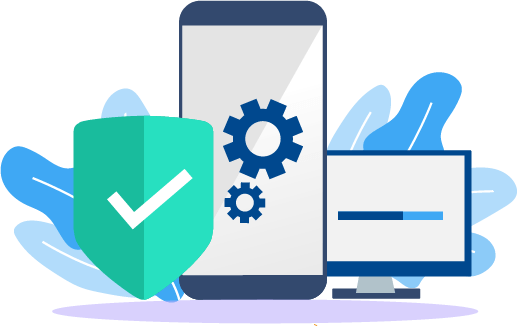 Free up your priority list so you can work on your organization. Western CPE protects your CPE investment with industry-leading security measures and personalized compliance management.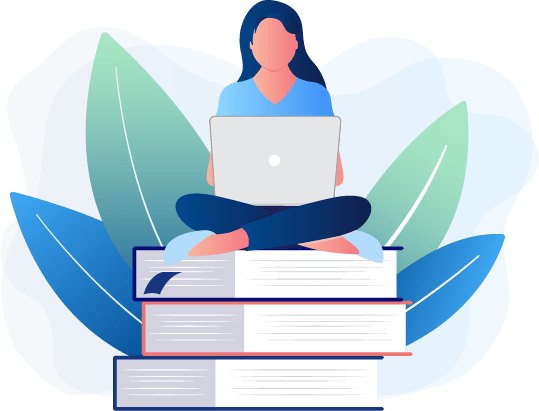 With Western CPE's unified platform, you can develop and grow your CPE investment anywhere on all your devices, easily scaling from one advisor to thousands.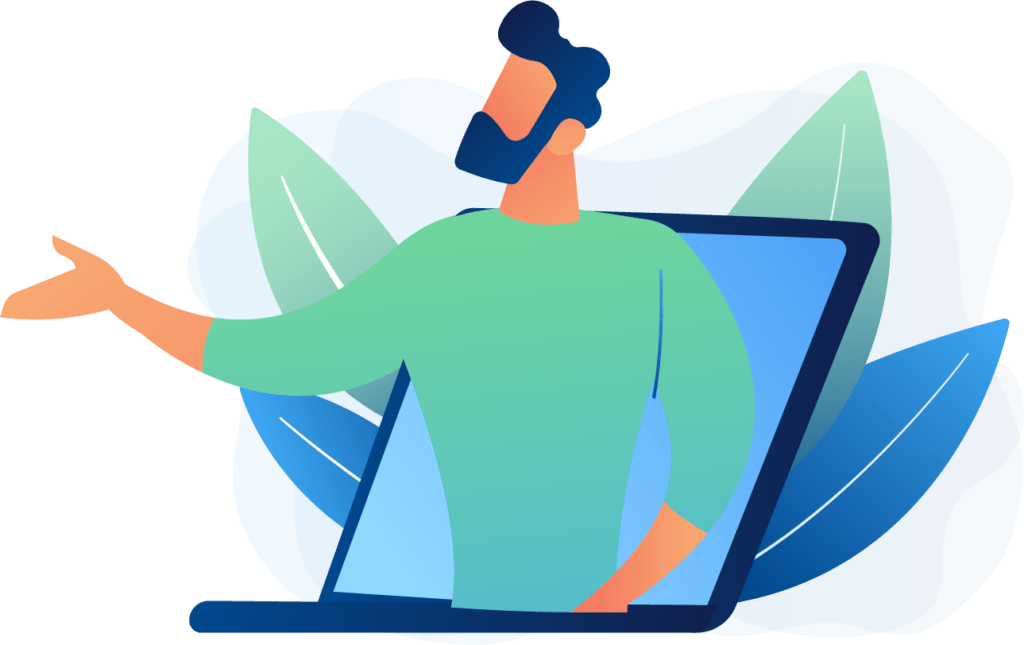 Leverage Innovation & Expertise
Western CPE invests heavily in the most qualified educational and technology experts to help your organization achieve its CPE investment goal.