Who says you can't mix business and pleasure? There's no better way to complete your CPE than doing it at a luxury resort in an unforgettable place. This year's conferences are better than ever. Spend your mornings in thought-provoking and informative courses and your afternoons taking advantage of all your destination has to offer.


Each Western CPE Conference features engaging, application-oriented presentations scheduled each morning and presented by industry-leading experts. Expand your idea of CPE with a stress-free vacation and leave the details to us. We are as concerned with the most important CPE compliance protocols as well as our resort partner's sheet thread count. Big and small, quiet and loud, the details matter.
Western's STATE OF SAFETY
The CPE world is in flux and constantly changing. We want you to look forward to a relaxing CPE Conference. So, we've increased your safety, personal space, and peace of mind by proactively updating our 2022 Conference locations. We've reduced the number of locations, increased your personal space with our venue partners, and limited the number of classroom spots.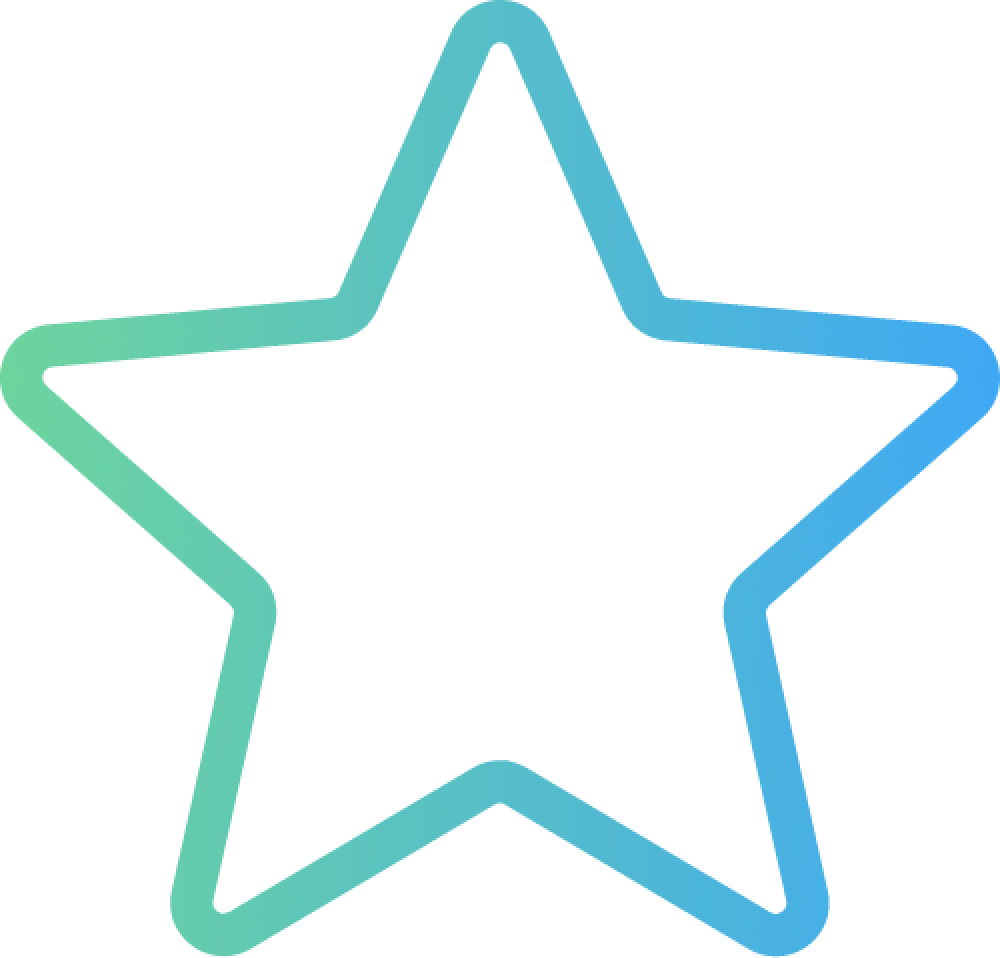 Get two free CPE credits per day to use for Webcasts or Self-Study Courses.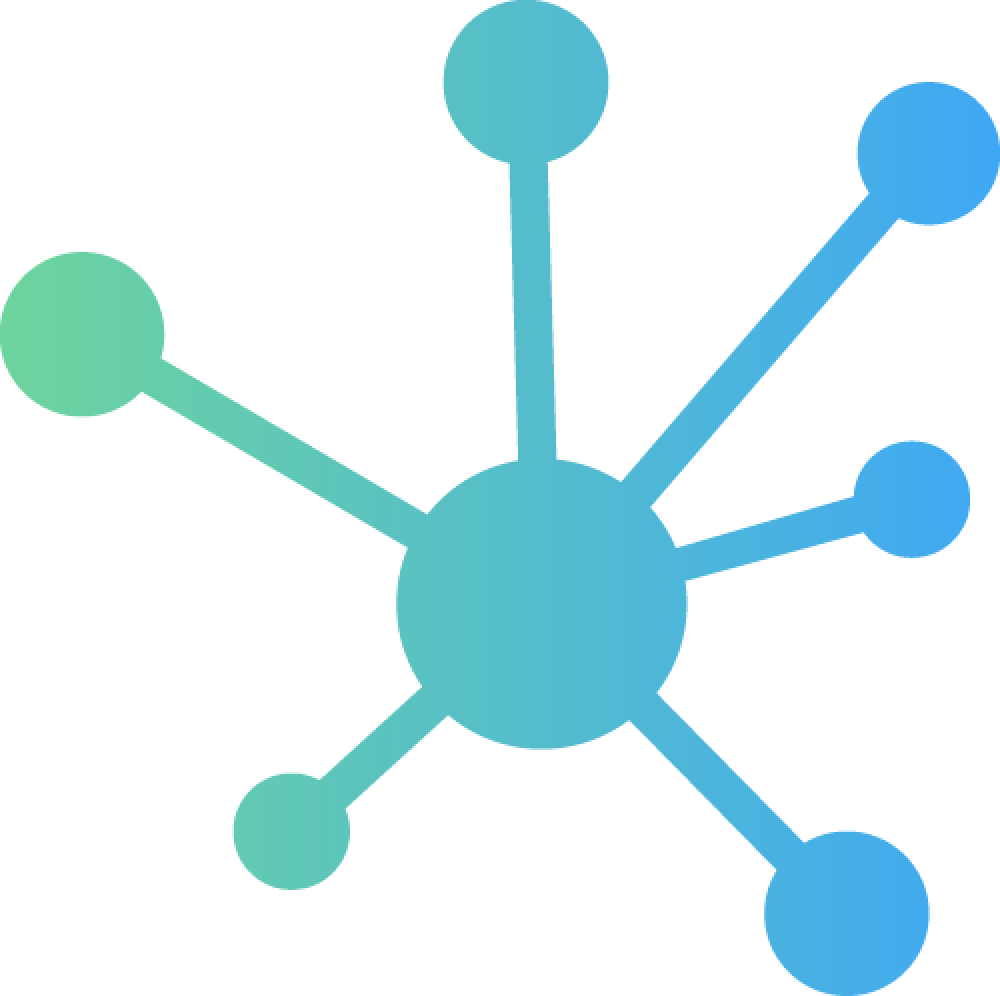 Split five days of CPE across eligible SNCL locations within the same calendar year.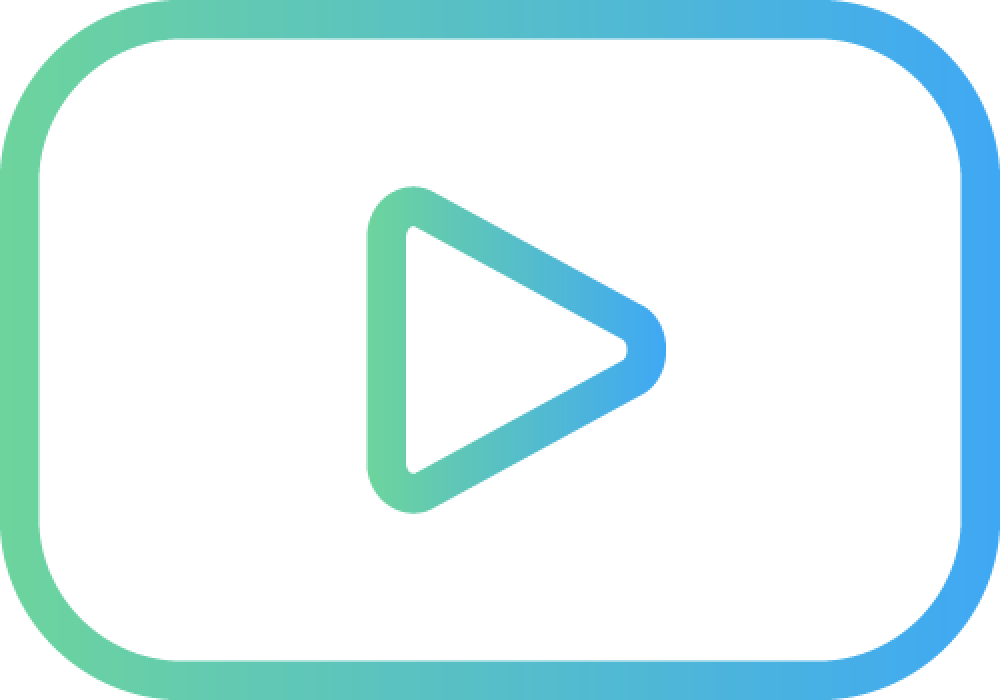 Skip class and play for a day without worry. Transfer your CPE class credits to Webcast or Self-Study.
2022 CONFERENCE VACATIONS
Real customer experiences at Western CPE Conferences
Get more return from your CPE Investment
Deeply engaged CPAs and Advisors find more value in their organization when innovative education is prioritized. Western CPE for Business is a smarter strategy to drive real CPE transformation.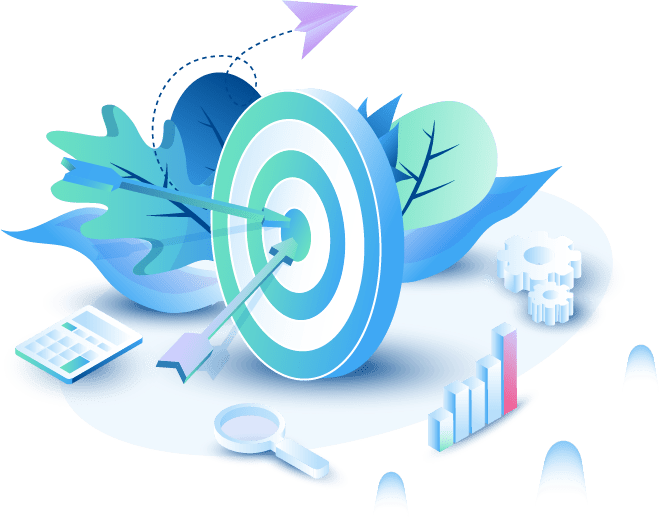 Get Your Advisors and CPAs on the right learning path 
Get insightful and proactive updates about your organization's CPE investment 
See and learn about the impact your CPE strategy has on your clients